It's always great to get out and meet people in person, and we're so excited that we got to meet you!
We wanted to share what we do with you, so we've put together this special deal: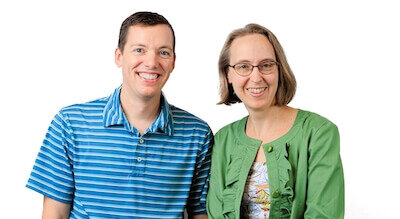 We want to give you a full month of access, and if you wish to continue past that you can continue on at an ongoing discount over our public price. If you click this link, it will automatically apply the WeMet coupon code. You'll see our special discounted price, but if you scroll down below the coupon box you will see either a free first month, or else a discount of a full month off of our annual price (depending on the option you choose.)
Every week, we have a new article and a live training, and your membership will give you access to our full archives of live trainings, all of our bonuses, as well as our Push Button Publishing software suite that we've developed to make the process of publishing your book that much easier.
We hope to see you on our next live session! Here's that link once again: