Public Domain & Fair Use Quotes
These quotes are designed to be used with the Pathways and Portals Stock Photo Pack and are all public domain or fair use. To get started, follow the steps below.
The following quotes can be used on your blog, inside your Kindle book(s), at the beginning of chapters of your print book(s), as part of viral info graphics, and more!
Use your imagination – the possibilities are endless!
Jump to Quotes About:
Success • Change • Pathways • Opportunity • Light • Portals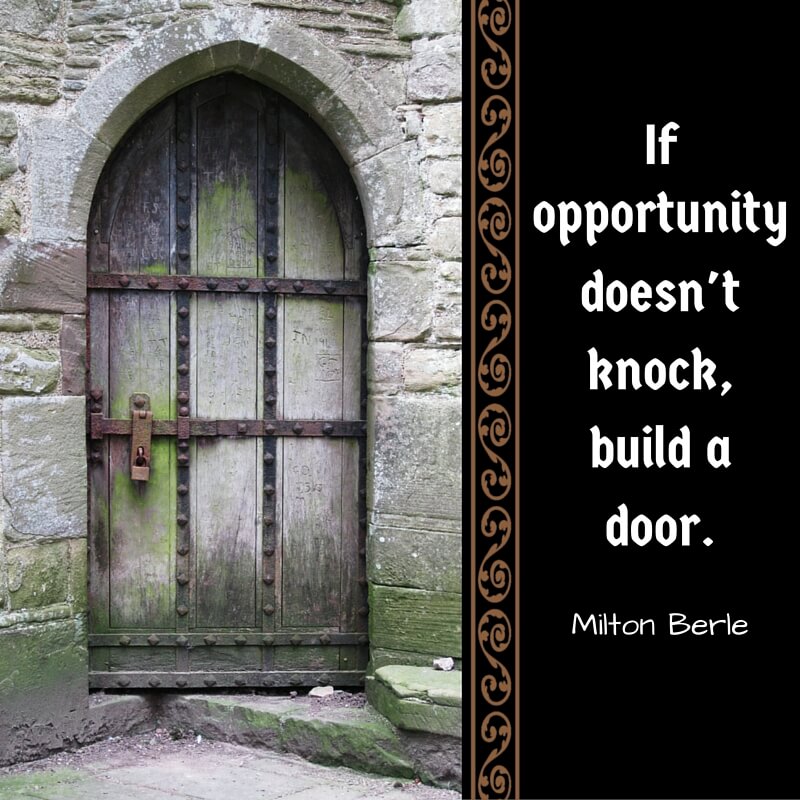 210125