Royalty-Free Stock Photo Pack: Paths & Portals
This Royalty-Free Stock Photo Pack is available exclusively to all Book Ninja and Apex Author members.
These 50 high quality images can be used just about everywhere; for book covers, social media, inside your Kindle books, etc.
They pair especially well with our Public Domain & Fair Use Quotes!
Follow the directions below:
Step 1: Download Your Images
Click to download a zip file of each pack using the buttons below, or else click on any individual image to download that single image.
Step 2: Use these Images Everywhere!
Here are some ideas as to what you can do with these images:
Create your book cover.
Insert on blog posts.
Make social media viral graphics with an app such as WordSwag.
Use inside your Kindle books.
Combine with other pictures for art and design.
Here are a few examples: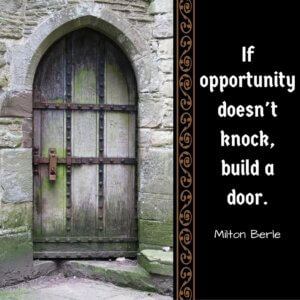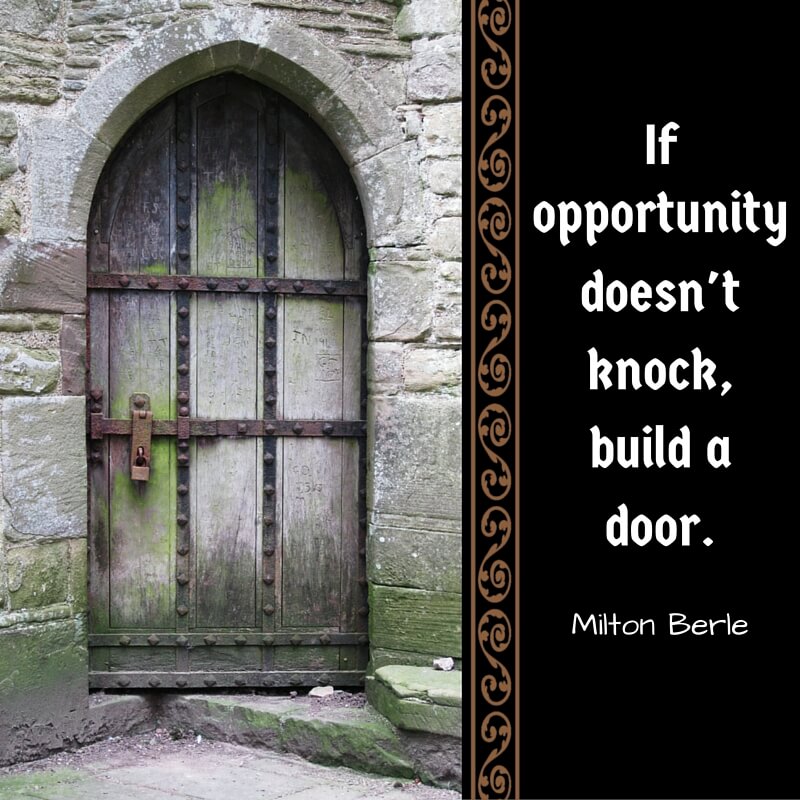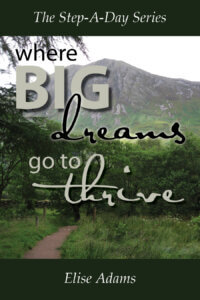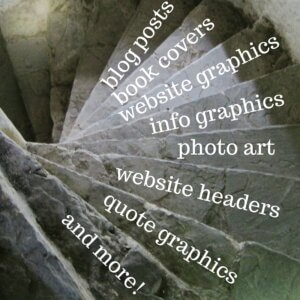 Step 3: Read these Terms of Use and Permissions Requirements
You have permission to do any of the following with these photos:
Edit.
Use for print products such as book covers.
Combine/edit photos for inclusion on commercial products for sale such as book covers.
Use for info graphics, viral graphics, online and offline marketing materials.
Use on professionally designed products or websites for clients.
Create any website graphics including buttons, headers, photos for blog posts, etc.
You DO NOT HAVE PERMISSION to do any of the following with these photos:
Resell any or all photos individually or as a group.
Edit photos specifically for resale on objects such as mugs, calendars, etc. without combining with other photos or text elements that become part of the photo (in other words, don't sell the photos on products with only a small caption).
Give photos away as part of a free bonus or as a gift to others.
Sell as PLR (private label rights).
If you use the photo(s) on objects for sale such as a book cover, the following attribution must be included on the copyright page or copyright byline:
Photo Credit: ApexAuthors.com
210114